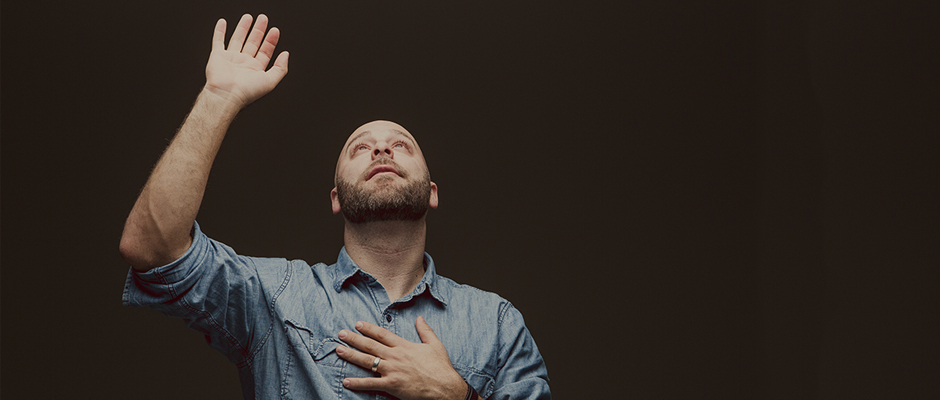 PLS Print is a third generation, Christian owned printing and marketing company in Clearwater, FL. As a way of spreading the Good News, we feel we have a unique opportunity to help churches by using our talent and equipment to be the printing and marketing arm for local churches in our area. We realize that many churches simply don't have a large enough budget available to hire a full time graphic designer or come up with compelling marketing campaigns to reach new members. That's where we step in. We are calling this our Kingdom Program and we are offering discounted rates to churches to help spread the word of God. Our goal is to both strengthen and equip the church to reach their community and communicate the teachings of Jesus to as many people as possible.

As Paul tells us that we are all members of one body in Christ, we at PLS Print would like to be the partners that provide you with graphic design, printing, marketing campaigns, promotional products and more. These are the areas that God has blessed us, and we want to bless you, our Church partners as well.

If you are a Christian church, and have an interest in learning more about our Kingdom Calling program, please contact Nate Blair nate@plsprint.com 727.573.1763 x 122 for more details.