The Premier Printing Company in Clearwater Florida
Years of experience. Unparalleled service. Timeless printing.
At PLS Print, our core business has been built on lithographic offset printing, and commonly referred to as conventional, traditional, or commercial printing. This method of printing uses a technique called offset lithography which transfers an image from a plate to a blanket, and then from the blanket to the press sheet. It's the most widely used printing method in the world today for everything that falls into the category of 'ink on paper.' It's popular because it's one of the most cost efficient ways to print large run print jobs. We also offer heat-set web printing which runs rolls of paper at high speeds, resulting in very low cost printing at high volumes. And more recently we've added digital printing to our services which is great for short run, quick turnaround projects that would normally be too small for our offset presses. Digital printing allows for variable information and can produce a wider color gamut that offset printing cannot produce. Our Clearwater printing company can handle many different projects and we look forward to serving you.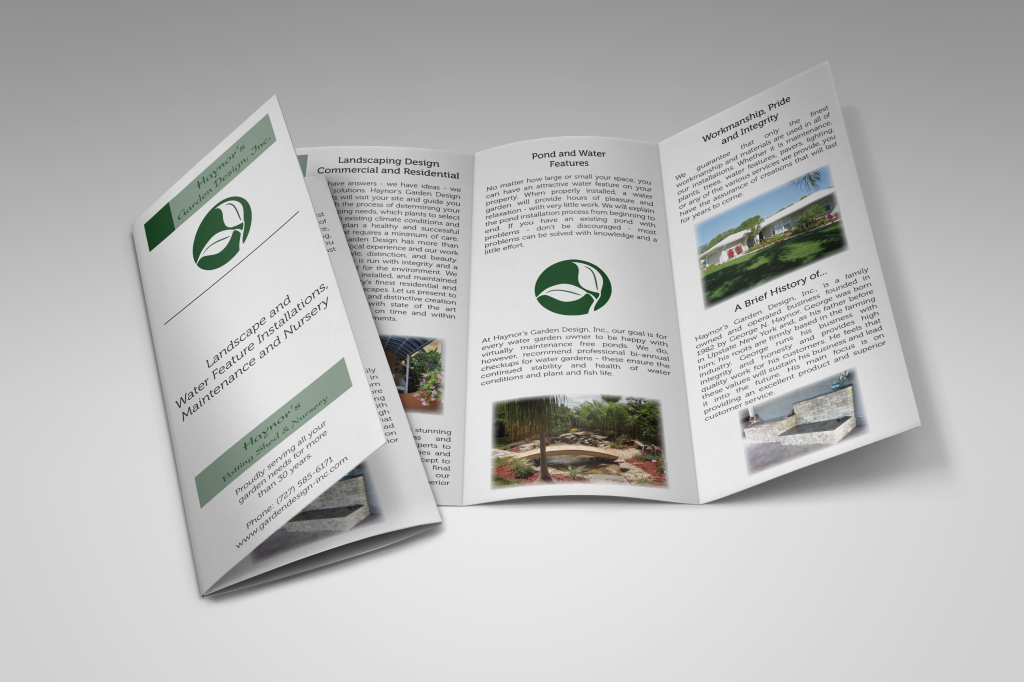 Brochures
First impressions only happen once. Make yours the best it can be.
Easy way to share your information
Can easily fit into a #10 envelope
Different folding options including, Z-fold, letterfold, roll fold, gatefold, and more
Great for a 'leave-behind'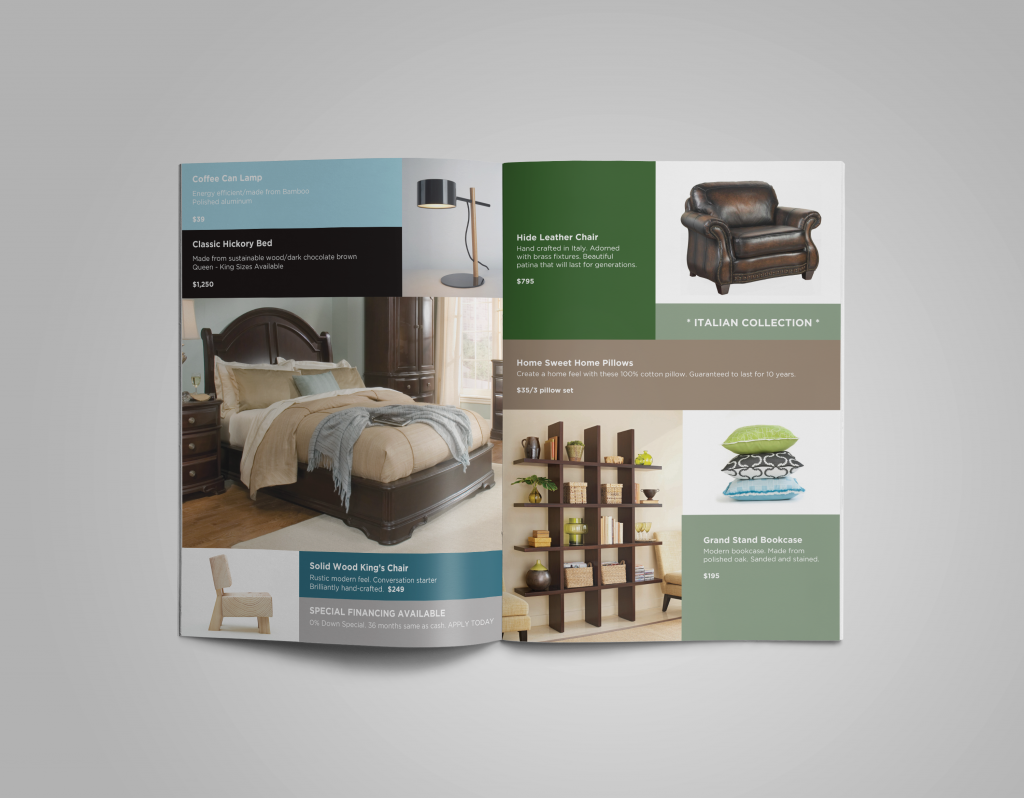 Catalogs and Magazines
Engage your customers with multi-page printing.
Share tons of information at once
Include your products and services, coupons, editorial and more
Stay in touch with your audience with monthly or quarterly issues
Mail to many contacts at once to take advantage of reduced postage rates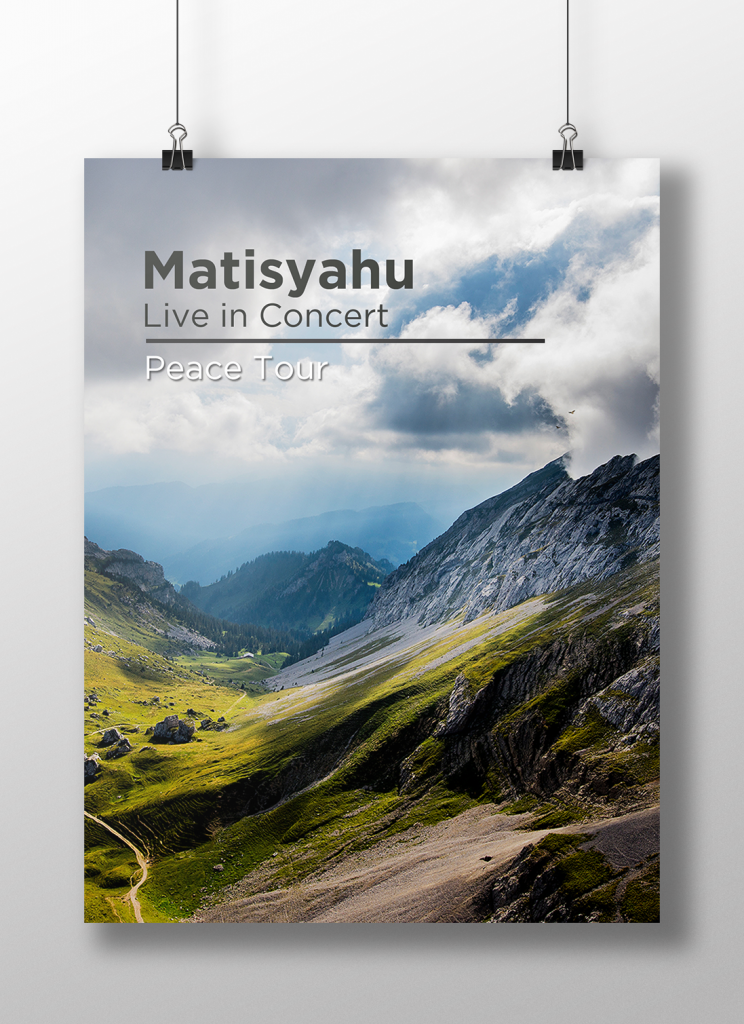 Posters
Share you upcoming events, display your artwork, or share your inspiration.
Easy to hang up or frame
Roll them in tubes or craftwrap in bulk for easy distribution
Spread the word for an upcoming event
Take advantage of our design services'
Pocket Folders
Every company can use a pocket folder to share their info. It's a functional marketing piece.
Can contain your brochure, product sheets, cds, dvds, and business cards
Great way to share your info
Custom diecutting options including, one or two pockets, diagonally pockets, business card slits, cd slots and custom shapes
Pocket folders provide a level of professionalism to your marketing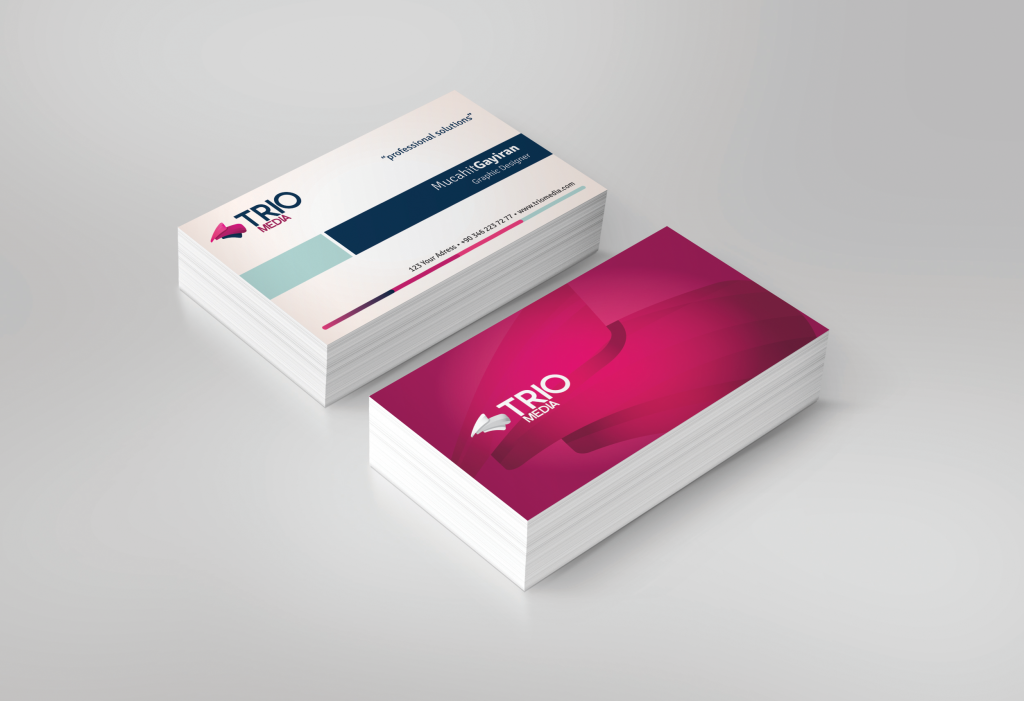 Business Cards
Your business cards speaks volumes about your company, make sure it's done right!
A must-have for any professional
Premium card stocks available
Pantone matching for your corporate colors
Let us help with your design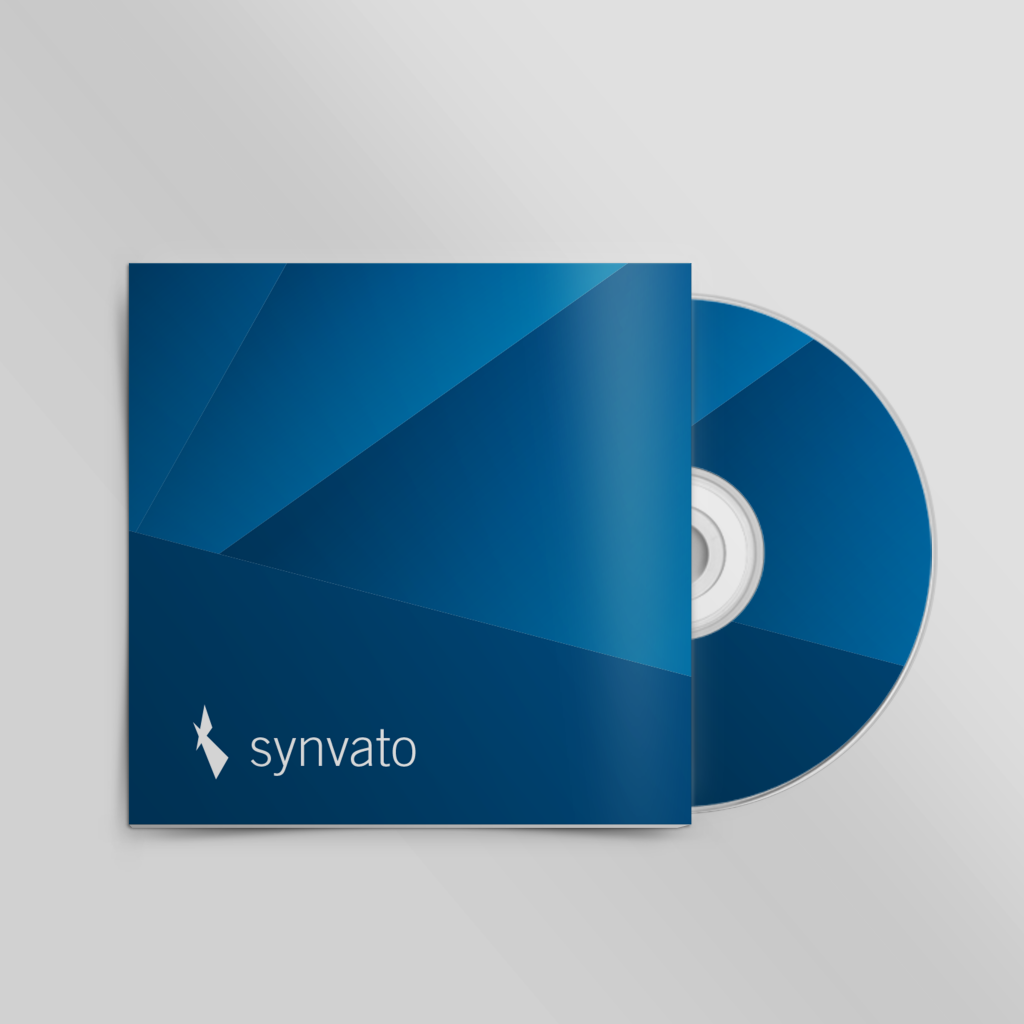 CD/DVD Sleeve
Distribute your audio, video, or training manuals in style
Custom diecutting available
Protect your discs with a branded cd/dvd sleeve
Great way to actively distribute your information
Great for a 'leave-behind'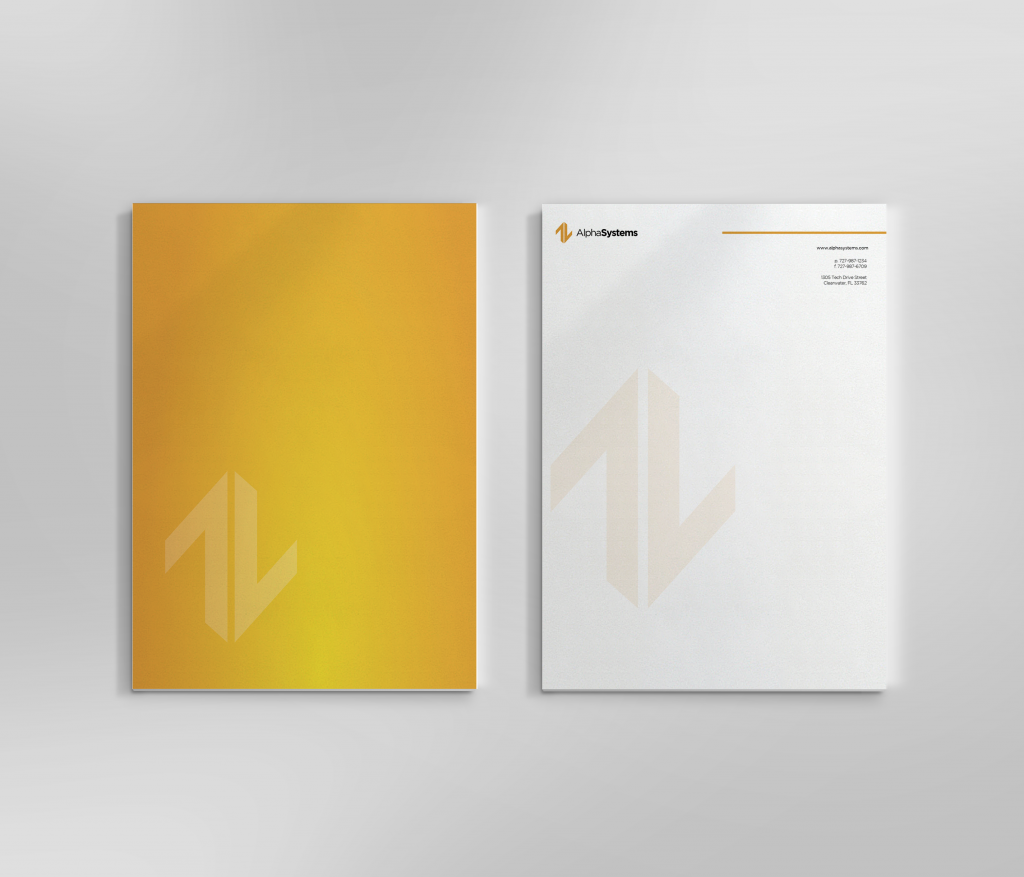 Letterhead
Make sure your invoices and corporate correspondences match your branding
Easy to compliment your business cards and envelopes
Premium paper stocks available
Quick and easy to produce
Pantone color matching available to work with your branding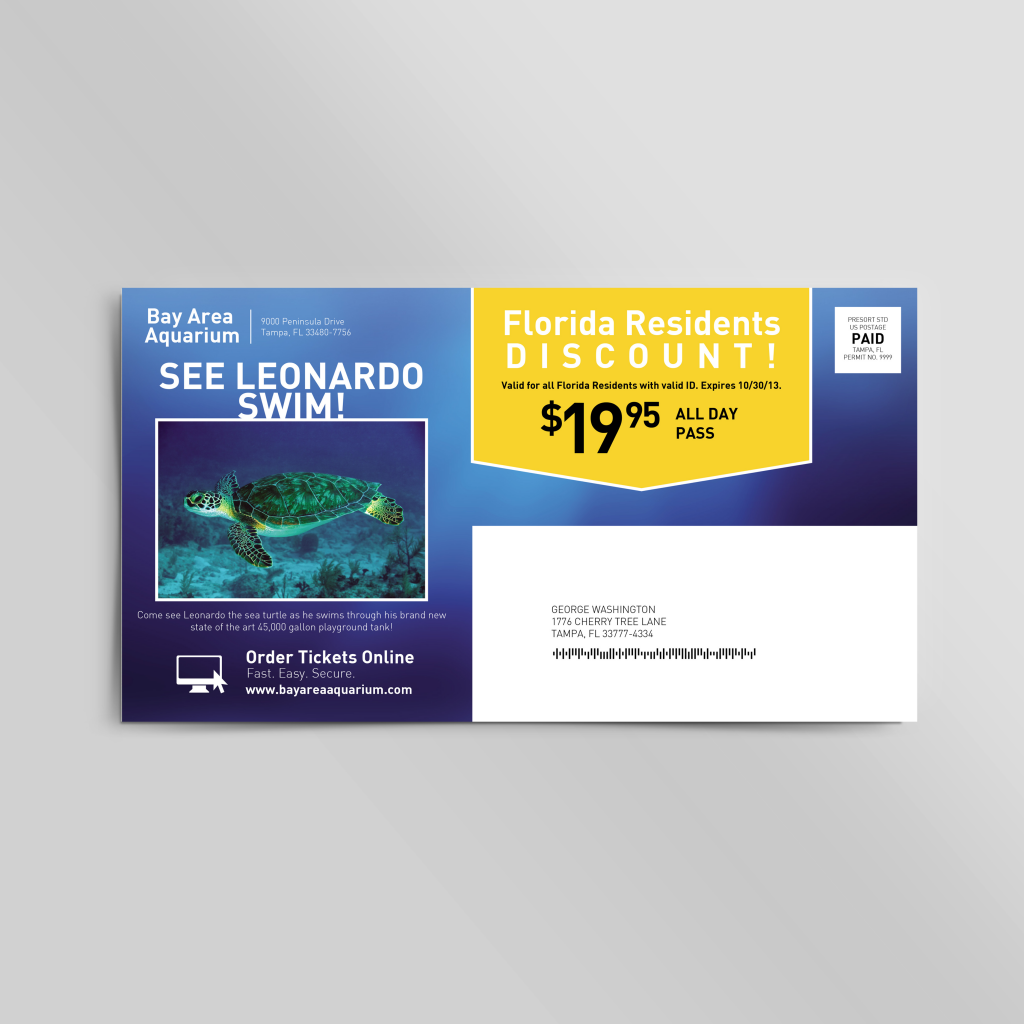 Postcards
Direct mail is one of the best buys in advertising
Postcards provide the best 'bang for your buck' when it comes to marketing
Reach large groups of people quickly and easily
We can provide mailing lists, list cleaning, postcard design, and mailing services to make your job easy
Great way to test new products or marketing offers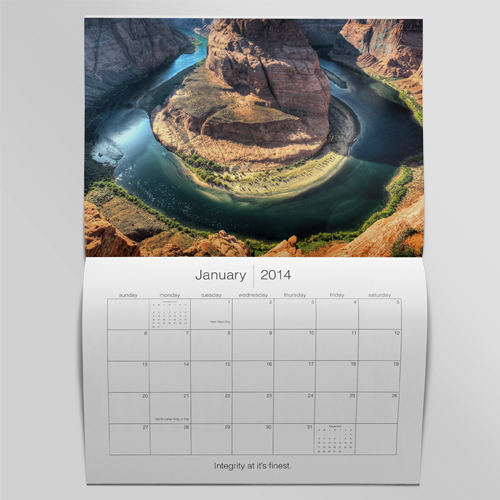 Calendars
Give your clients something to look at
Print beautiful calendars that will stay hung up all year long
Design services available
Custom sizes available
Can be used as a giveaway or sold as a finished product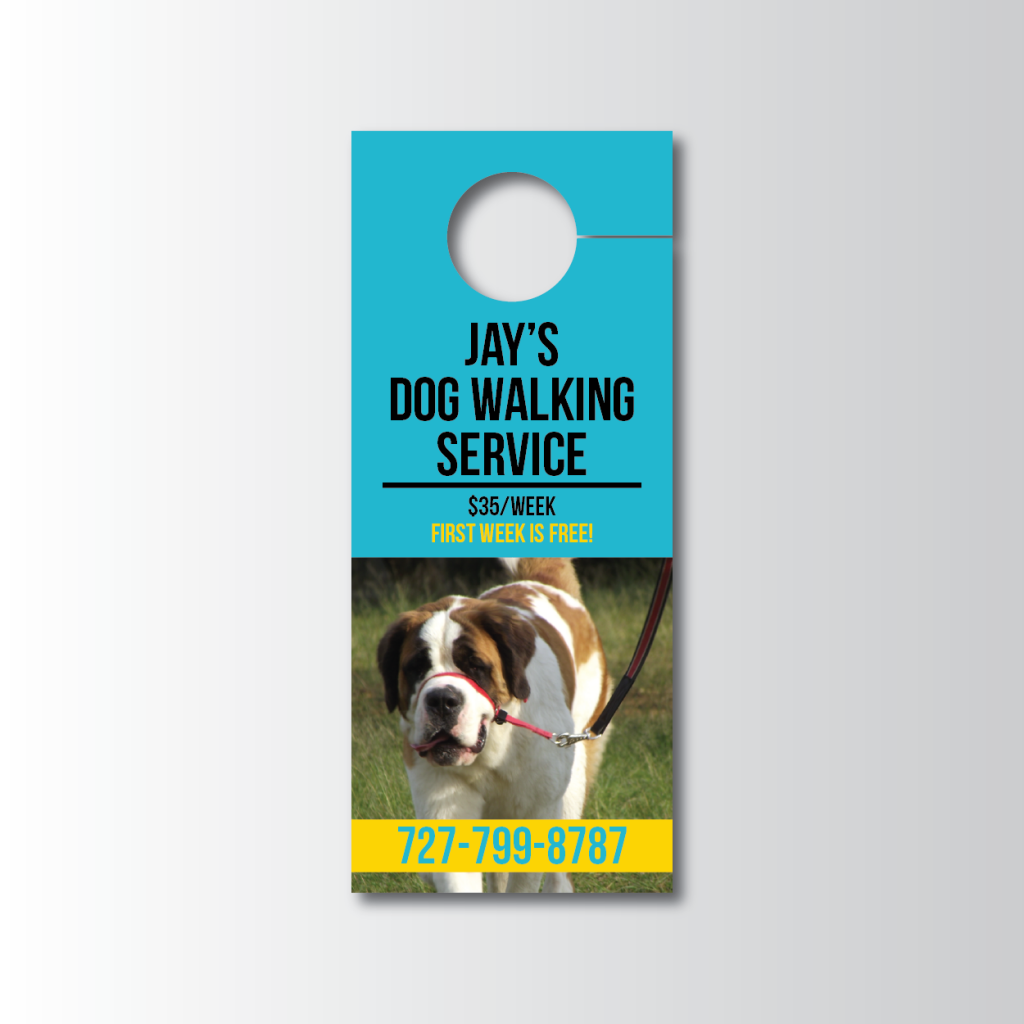 Door Hangers
Get your name out there!
Be sure to get your name in your audience's hands with door hangers
Spend a day out on the town interacting with your potential clients
Great way keep costs down and returns high
Custom sizes and diecuts available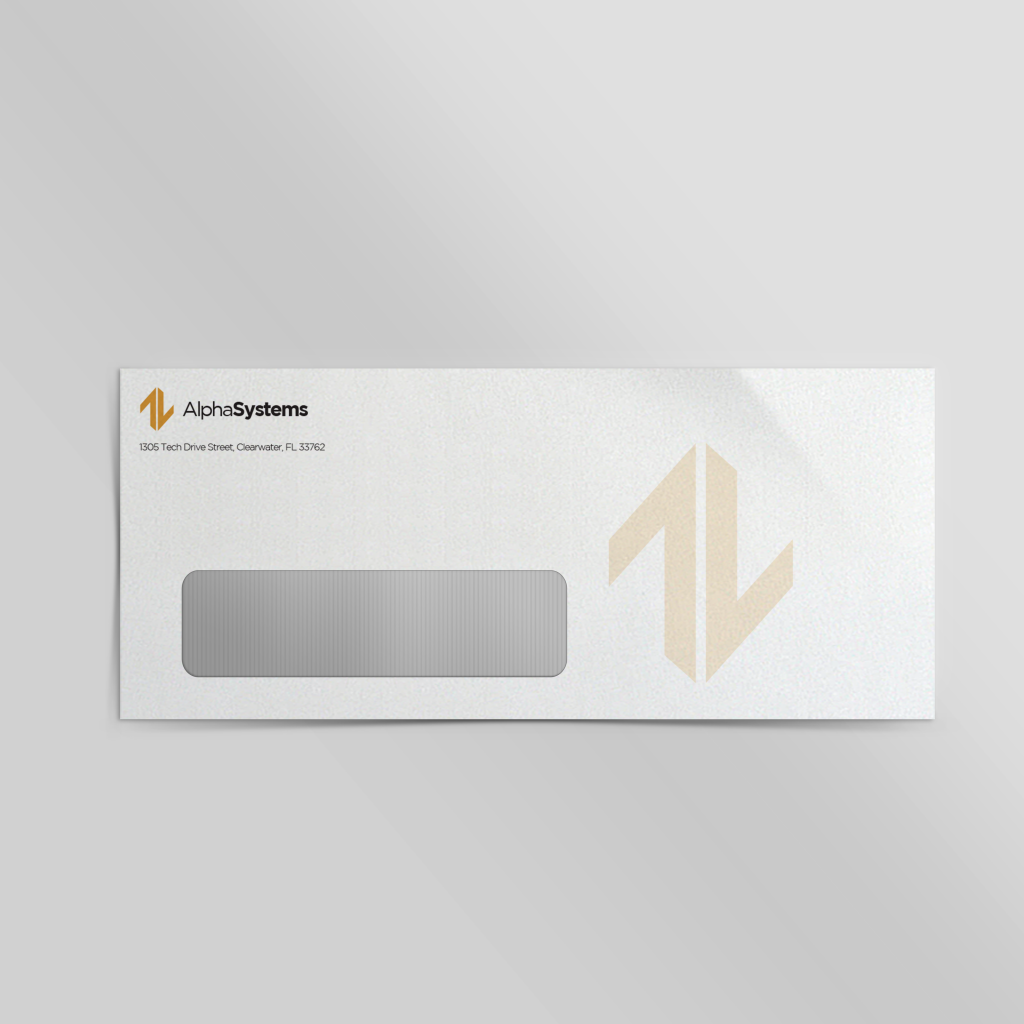 Envelopes
The tried and true, #10 envelope
#10 envelopes really are a necessity for your brand
You may be surprised how affordable custom printed #10 envelopes actually are
Print a few thousand to keep around your office for invoices and other correspondence
Pantone color matching available
Some commonly printed pieces:
Over the years, we've printed just about every type of product ever conceived by man. Here's just a short list of some of the items we print on a regular basis.
Booklets
Bookmarks
Brochures
Calendars
Catalogs
Church Bulletins
Envelopes
Flyers
Hang tags
Letterhead
Magazines
Notecards
Pocket folders
Postcards
Posters
Product Packaging
Rack Cards
And much more…
Types of Printing
For short-run, quick turn jobs, we offer digital printing solutions. Digital printing is typically used when you need less than 1,000 pieces of something printed. This type of printing is great for business cards, flyers, postcards, and brochures. Digital printing is also how we can print variable data, such as names and addresses on each piece. Since digital printing doesn't require plates like traditional offset printing, the costs are typically lower for smaller quantities. This type of printing also uses toner instead of ink, so the overall printed image has a different look when compared to offset printing. Digital printing offers low cost and quicker turnaround times.
Sheetfed commercial printing has been the foundation of PLS Print for many years. The term 'sheetfed' refers to the way the printing press feeds the paper - a stack of paper is loaded into the press, and one sheet is fed through the press at a time. We have a quarter size press (prints up to 20" wide sheets) and full size presses (prints up to 40" wide sheets). Sheetfed printing is one of the most commonly used printing methods in the world today and is preferred by many companies when top quality is desired.
Web printing is a little different than sheetfed printing, but has some great advantages. The term 'web' printing refers to the way paper is fed through the press - the paper is on a big roll (think of how paper towels are used) and so it's one continuous stream of paper being ran through the printing press. This is an advantage for larger quantity jobs, because it allows the press to print faster than either digital or sheetfed. Our web press is considered 'half size' (up to 26" wide rolls of paper) and 'heat set' which means it uses heat to dry the ink on the paper. So overall, web printing is used for high quantity jobs to get the most affordable pricing possible.