Learn More About Our Team
We are a team of dedicated professionals, ready to do what ever it takes to make your business grow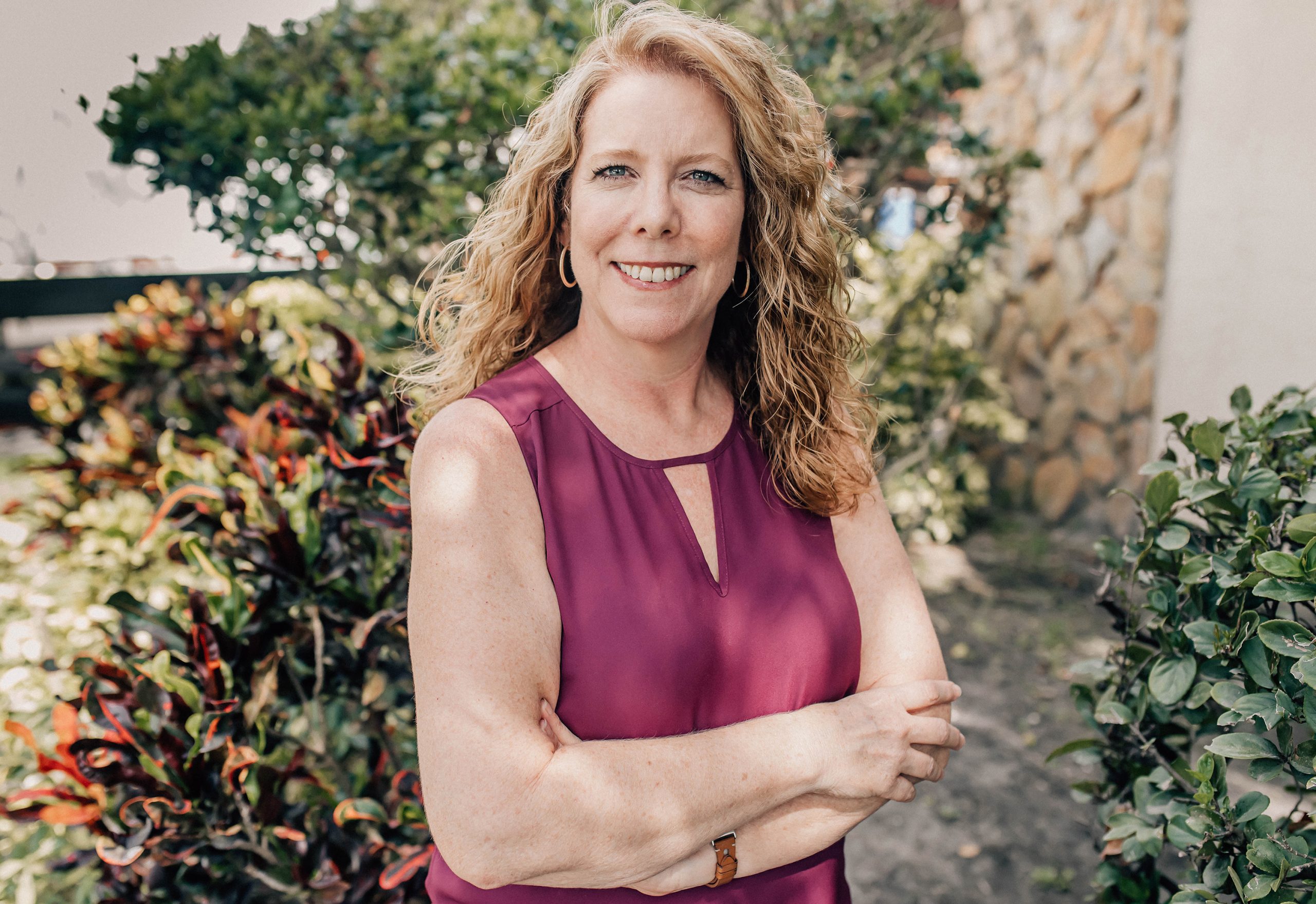 Pam Brodeur
General Manager
Pam has been in the printing industry since the mid 80's and has been with PLS Print since 2005. She has become an integral part of our team by working hard to not only help her clients but her co-workers too.  Her knowledge of the printing industry helped her clients achieve their budgets with added benefits and kept them coming back for more. Pam has recently been promoted to our General Manager position to help us in all aspects of our business.  When Pam isn't at PLS Print, she enjoys spending time with her family and friends and volunteering at her church.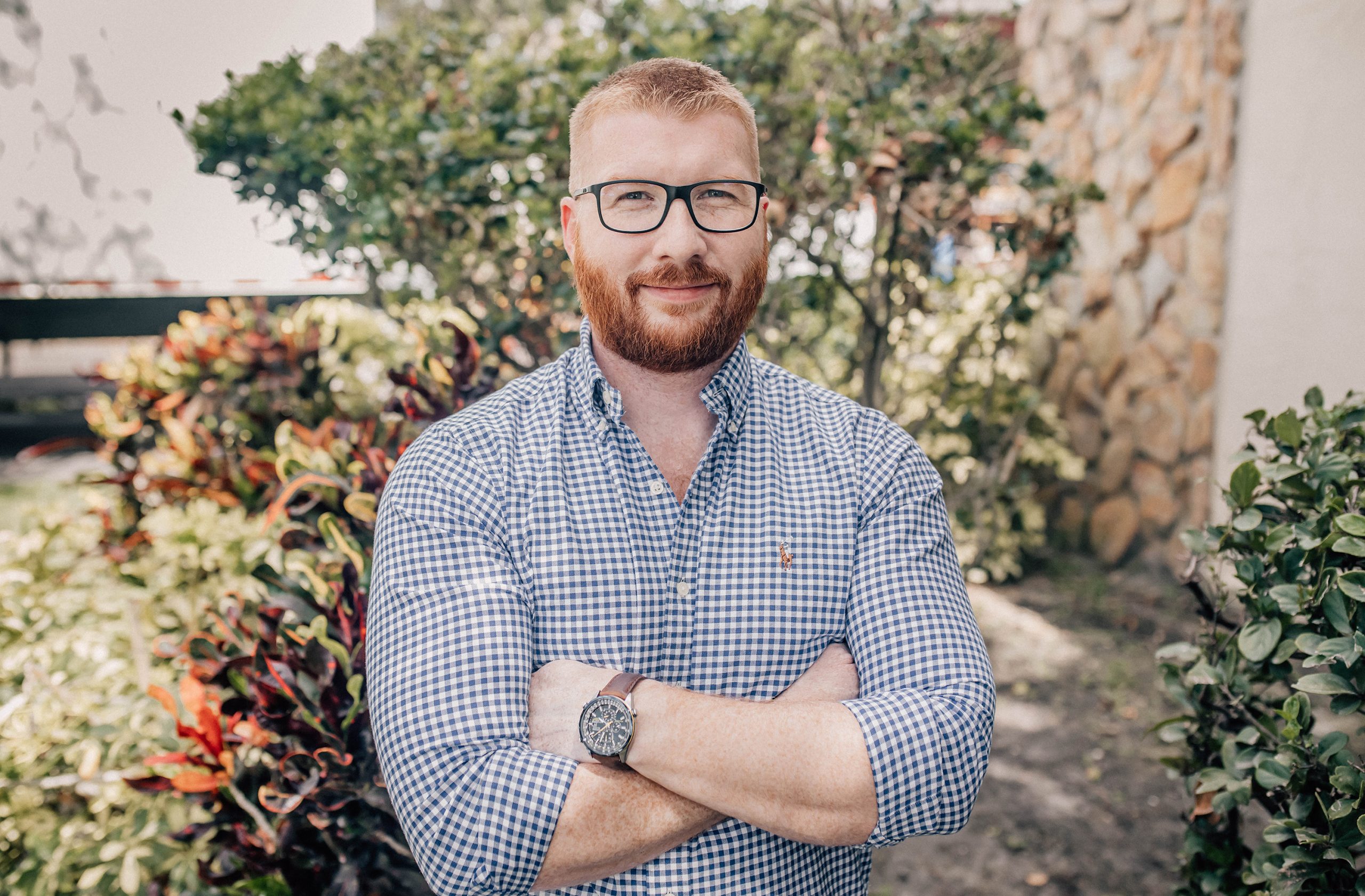 Nate Blair
Manager of Business Development
Nate was born and raised in Florida and has a bachelors in Business Administration from USF. Nate is the fifth generation in his family to be in the printing industry. He grew up in the print shop and started by sweeping floors and taking out the trash, then worked as a cutter operator in the bindery. Since 2009, he has been involved with account management, business development, graphic design, and currently manages the direct mail department at PLS. In his spare time, he enjoys spending time with his wife and kids, serving at his church, and woodworking.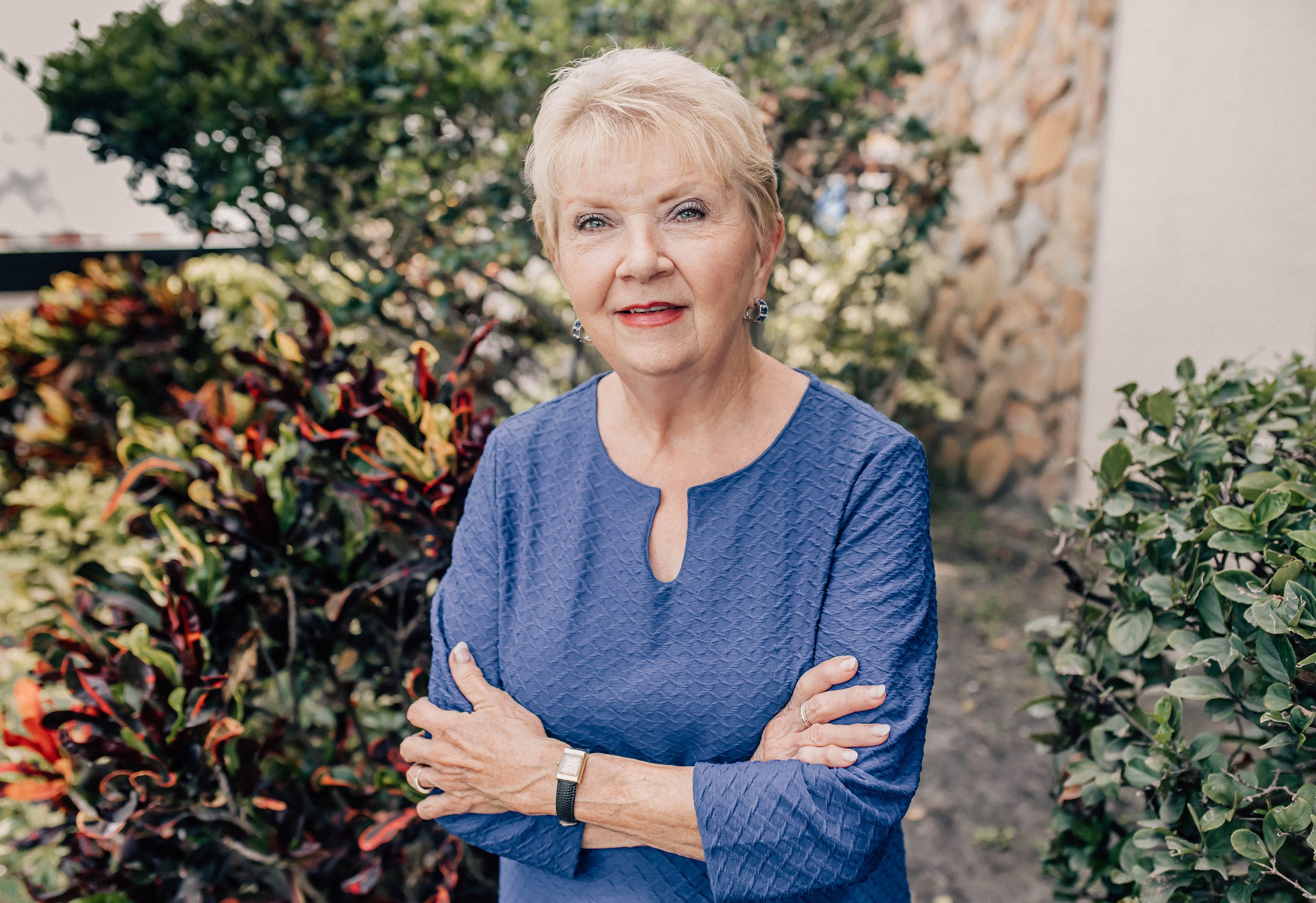 Meredith Brown
Senior Account Manager
Meredith moved from Baton Rouge, Louisiana to Florida in 1988. A graduate of LSU majoring in Graphic Arts, Meredith has been in Advertising and Graphics Arts for over 30 years. Beginning in Retail Advertising and moving to Art Director and then Production Manager with Clarke Advertising, Sarasota. Since that time, Meredith has been a Graphic Arts Consultant in Printing Papers and a Consultant and Sr. Account Representative in Printing and Advertising Specialties. Meredith enjoys the Performing Arts, Fine Arts, and spending time with her two fabulous kids, both U of F Gators.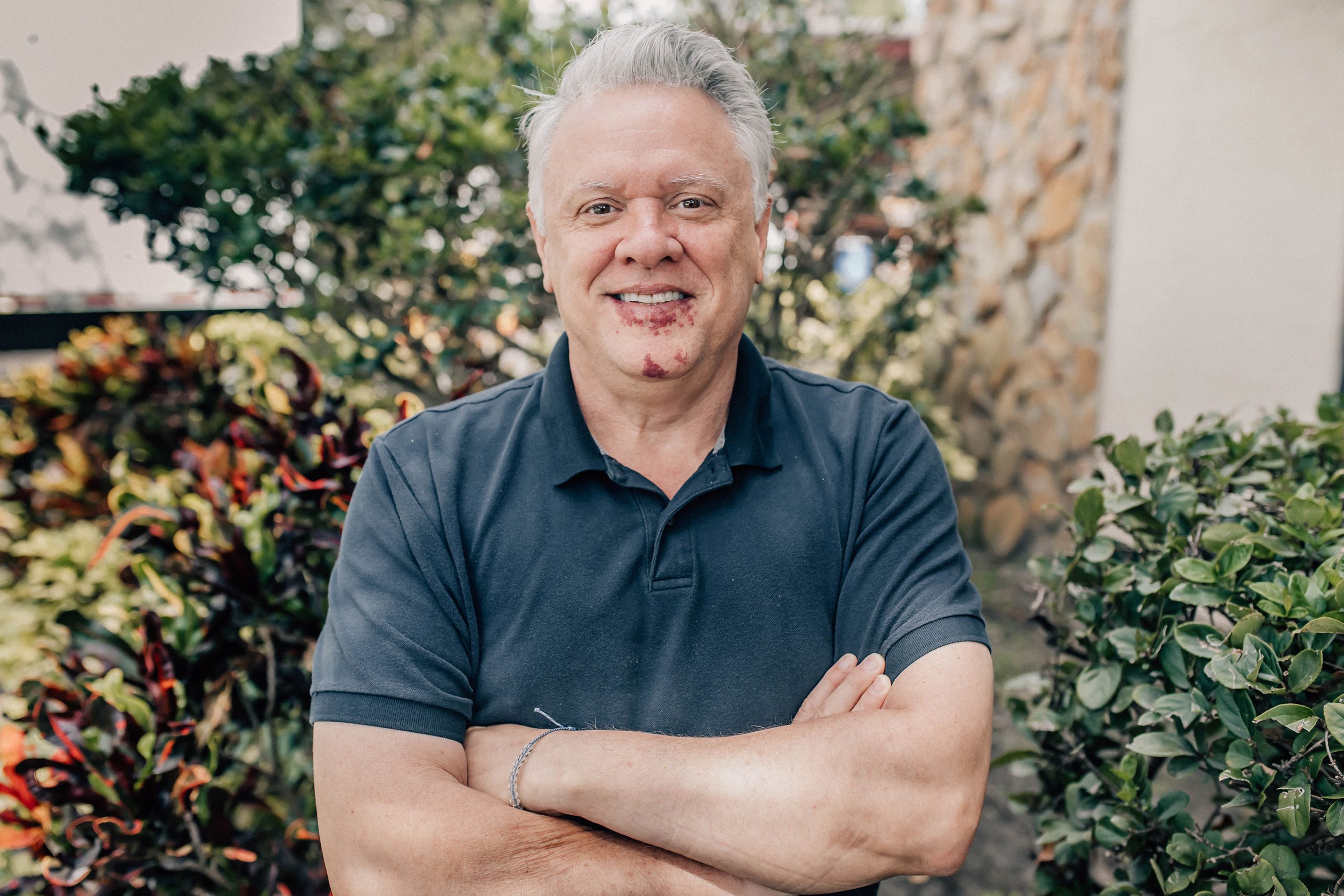 Thom Staudenmayer
Account Manager
Thom moved to Florida from Philadelphia, PA. In 1978 he joining Springhouse Corporation (in Springhouse, PA) and for 10 years worked as a photographer, paste-up artist and designer. In 1989 he moved to Tampa and worked for the Tampa Tribune and The Flyer. In 1994 Thom started a 14 years career at The St. Petersburg Times (now the Tampa Bay Times). At the Times Thom worked in Ad Production as a Mac operator and eventually the Mac instructor for the Ad Production team. He worked his way into marketing and as the production manager handling the printing of special section tabs, brochures, and all the signage, newspaper rack boxes, posters, back light signs for the St. Pete Times Forum, Tropicana Field, International Plaza and BayWalk. He joined the PLS Print staff in 2008 as an estimator. Thom moved to purchasing manager for several years and now is using his design background to help clients as an account manager for PLS Print.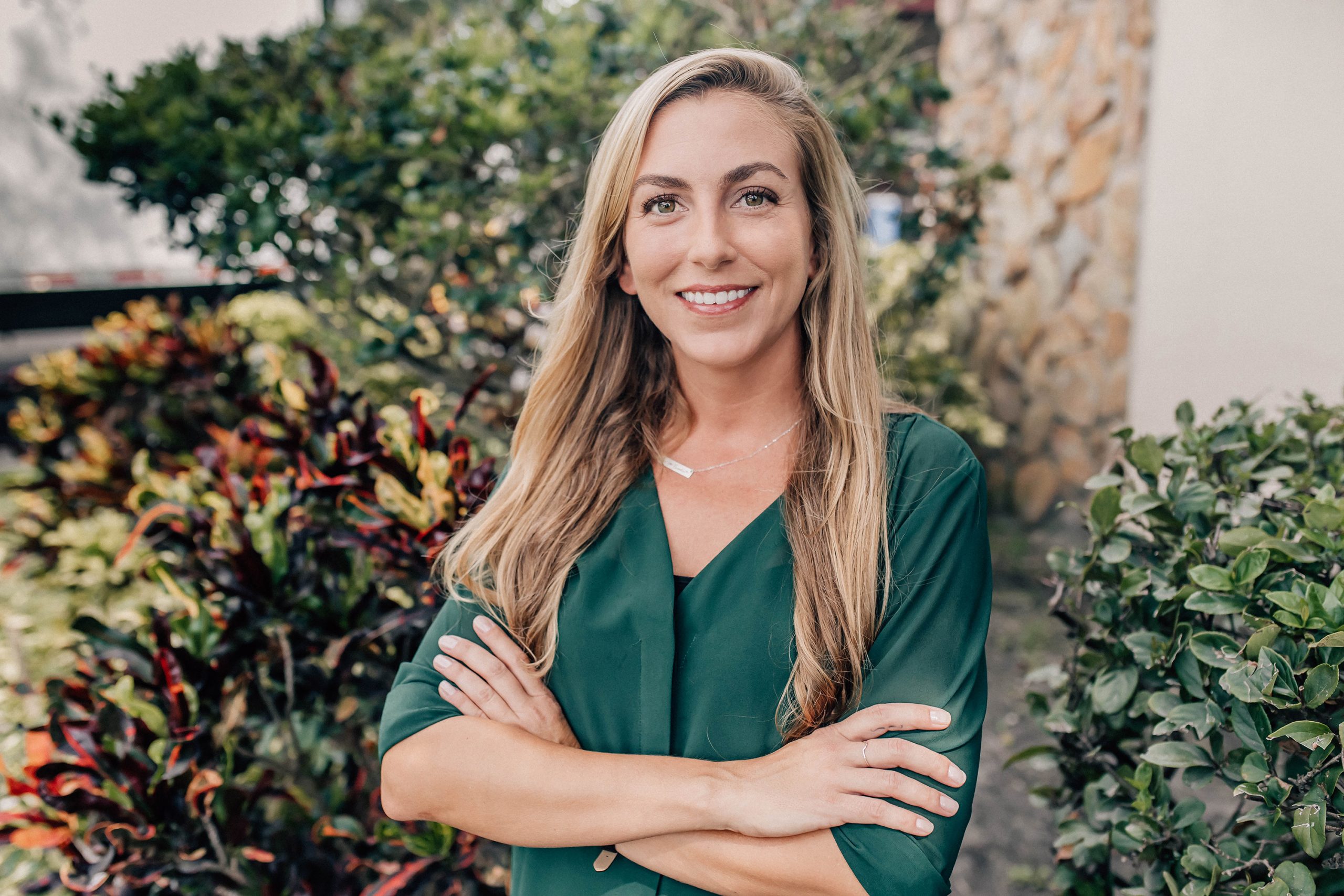 Kelly Applegate
Printing Consultant
Kelly Applegate was born and raised in sunny Florida. With over 13 years in the printing industry, she demonstrates a passion for five star customer service and a strong will to succeed. Her dedication to her customers and ability to remain detail-oriented in a fast paced environment keeps her goal driven. Kelly is personable, a team-player, has a bubbly personality, and is all about remaining positive. When Kelly isn't working you will find her enjoying the outdoors with her dog Brock, gardening, or at the beach with friends!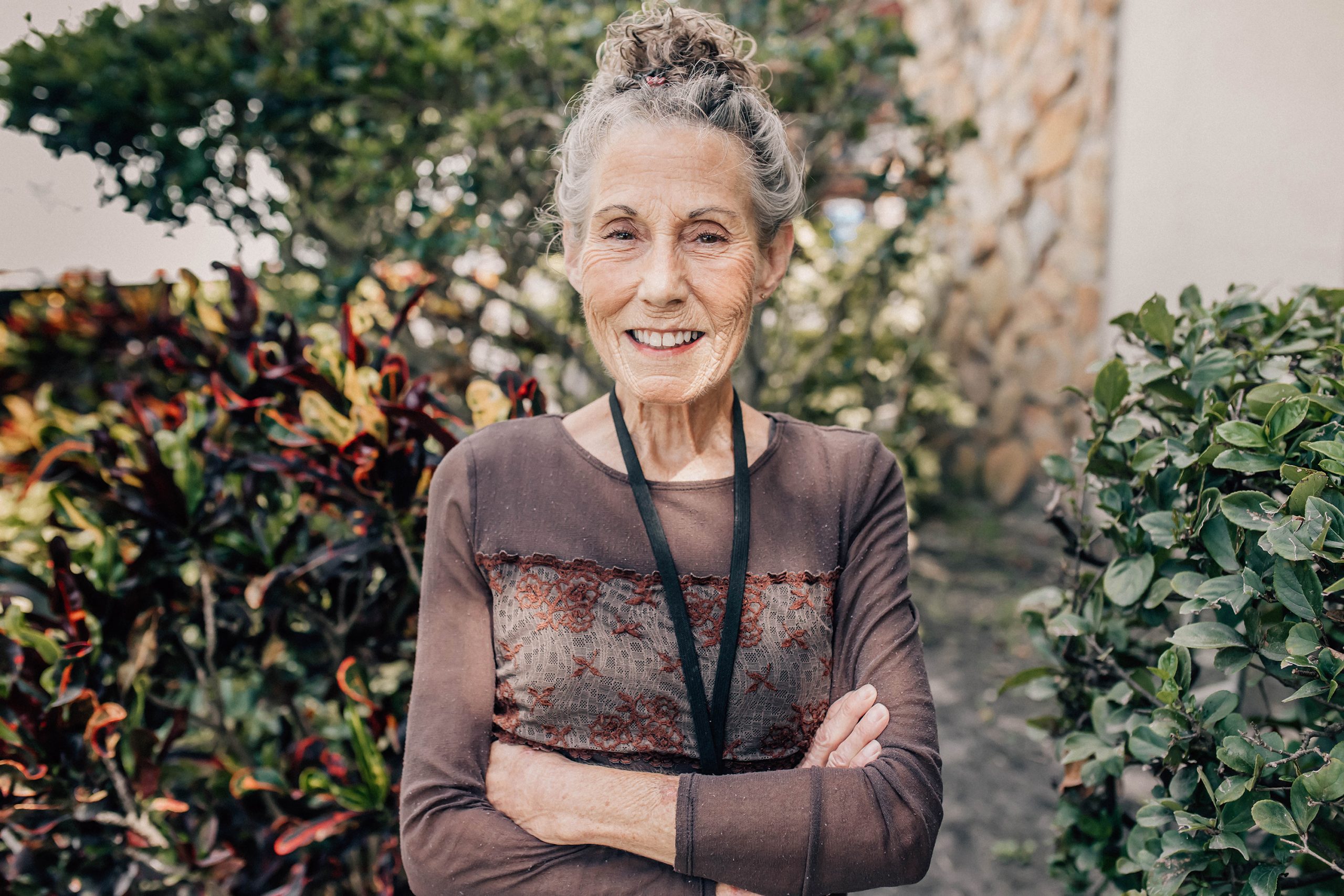 Julie Ainslie
Customer Service
Julie was born in Chicago and moved to Florida in 1979 to begin her career in printing. She has worked in printing for close to 25 years. She enjoys spending time with her husband and teenage son when not at work. She also loves gardening and is a self proclaimed animal lover.