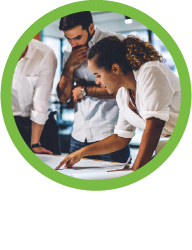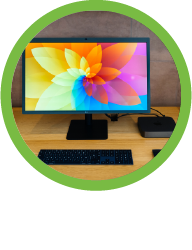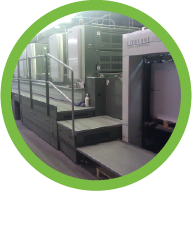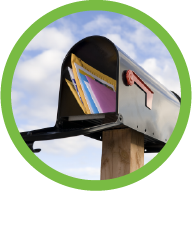 Precision Litho Service, Inc. is now PLS Print
New name, same great company.

Our community has known us as Precision Litho Service, Inc. since 1984. We've built our reputation as a reliable and service-oriented commercial printing company in Clearwater, Florida. As part of our effort to rebrand our company with a more modern look and feel, we've shortened our name from Precision Litho Service to PLS Print to better convey what we do to the next generation of print buyers, marketers, and business owners. We still offer all the same great printing capabilities, plus we've added some new services including a more robust graphic design department, a marketing strategy team, list and mail management capabilities, promotional products department, and fulfillment/web storefronts. We are still owned and operated by the same family that started the company in 1984.

PLS Print is a commercial lithographic printing company driven by industry-leading quality standards and providing our customers with digital printing, large format sheetfed printing, and heat-set web printing. We proudly serve clients nationwide, as well as our immediate Tampa Bay Area including Clearwater, Largo, St. Petersburg, Tampa, Bradenton, Sarasota, Fort Myers, and Orlando. If you are looking for a printing company with years of experience, decades of craftsmanship, and excellent customer service you have come to the right place.

Over the years, commitment to our customers has been the driving force behind our decisions. A true printing partner is not just someone who takes your orders and makes a delivery. We are here to give you unparalleled personal service. We have a dedicated team of Printing Consultants that are available to talk with you one-on-one to clarify your goals and come up with a plan of action to accomplish them. With our three main types of printing - digital, sheetfed and web printing, we have you covered no matter the size of your project.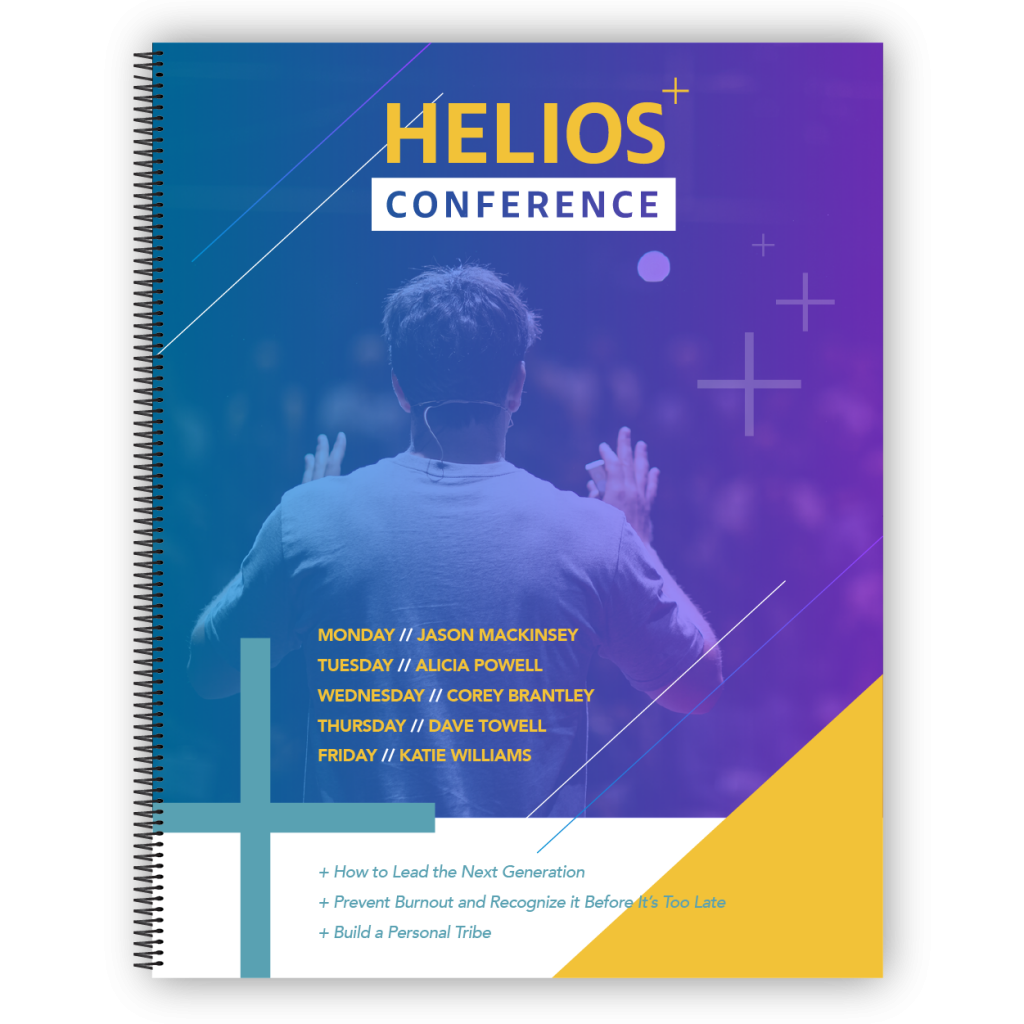 Conference Workbook and Program Printing
High-quality printing for EVENTS and CONFERENCES.



One of our specialties is creating high-quality, event-worthy, out-of-this world conference workbooks and programs. With our state-of-the art offset printing presses and our cutting edge digital presses, we regularly produce the highest quality printing you can find on the market. We know how much time you put into your event and conferences, make sure your printed materials are top-notch! Whether you need it perfect bound, wire-o, plasticoiled, or saddlestitched, we will make it happen. We offer specialty services including:

• Foiling
• Diecutting
• Round Corners
• Spot Gloss Coatings
• Film Laminates (Dull, Gloss, Soft Touch and more)
• Fulfillment
• Nationwide Shipping

Contact us today to get started on your next project.
Political Direct Mail Marketing
You want a team of experts that knows political mailing inside and out. During the last political cycle we printed and mailed over 10 million pieces of political mail. Since then, we've bulked up our production capabilities to handle even more. Here's why you should choose PLS Print. • 24 Hour Production • Large Volume Capability • High Speed Addressing up to 50,000 Pieces Per Hour • Daily Drop-Shipping • All Production IN-HOUSE • Mail Processing Experts for Maximum Postage Savings We know that politics is fast-paced, therefore you need to get your message out FAST! We provide 24 hour turnaround for many projects. Around the clock production ensures your job gets in mailboxes as soon as possible. And because we keep all processes in-house, we print and mail at a blistering pace. Connect with us today to get started.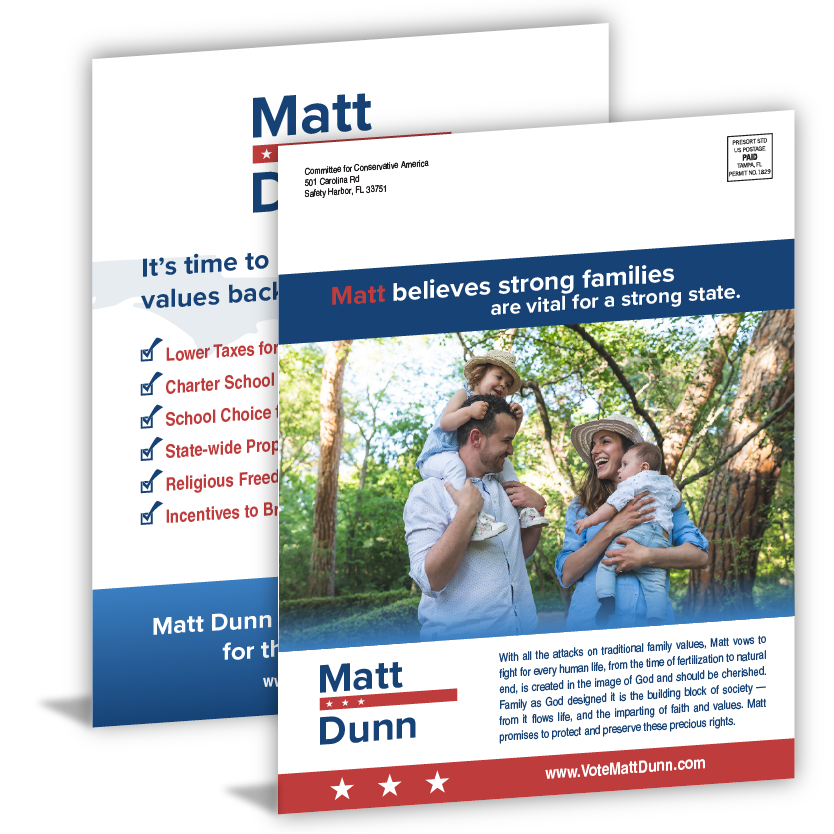 Direct Mail Campaigns
Custom crafted marketing campaigns are a great way to target and acquire new clients.
Targeted direct mail is one of the 'best buys' when it comes to marketing your company. We will guide you every step of the way. Here's some of the features of our plan:

Concept and Offer
Design
Printing
Mailing
Post-Campaign Review and Analysis
Let one of our skilled marketing consultants guide you to success with an all-inclusive marketing campaign. It's a great way to launch a new company or revive an existing one.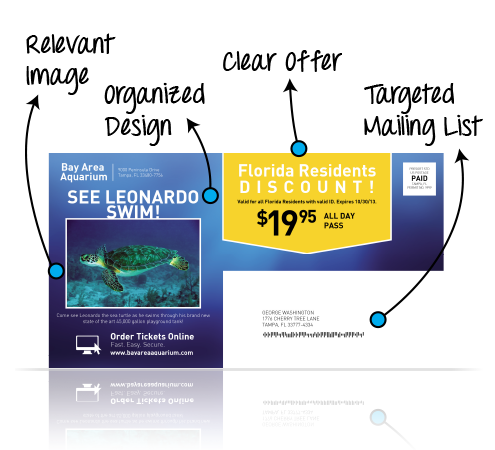 Corporate Identity Packages
The core of your visual identity.
Corporate identity packages are a must-have for every size business. The most basic elements are letterhead, business cards, and envelopes. We'll help you plan, design, and print your next corporate identity package.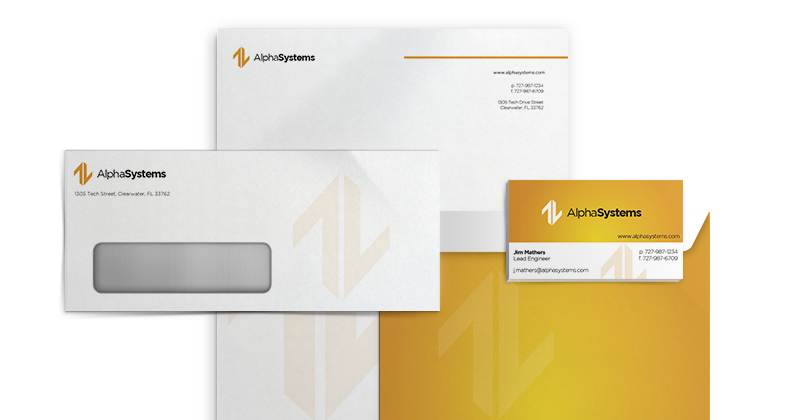 Premium Quality Magazine Printing
If you want a high quality printed magazine, look no further.
Printing a magazine is different than printing business cards or a flyer, as it typically requires larger printing presses and more advanced bindery equipment for the finishing. We have printed hundreds of thousands of magazines since our business began and we've got the perfect equipment to handle these projects. Our consultants will work with you to choose the perfect combination of:

Paper including specialty stocks
Inks and Coatings, including Aqueous, Varnish, UV, Laminate and more
Binding including Perfect Binding, Saddlestitching, Case Binding, Spiral and Wire-O Binding
You've spent a great deal of time designing your magazine, let us help you finish your concept with a great printing experience.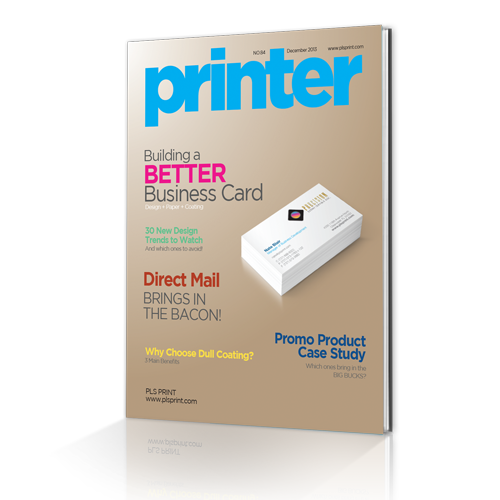 Tampa Bay's Best Printing Company and Direct Mail Provider
Utilize the power of direct mail for the benefit of your business.
Since 1984, PLS Print has been providing Tampa Bay with high quality printing services. As a reflection of our customer's needs, in 2014 we added a full direct mail division to complement our existing printing services. It has grown rapidly in a few short years and today we proudly offer all mailing services that our customers have been asking for, including: data processing, list building and list acquisition, letter and card inserting, UV inkjetting, stamp and scratch-off affixing, tabbing, and gluing. Our team of mailing experts will get you the best postage rates available, we offer carrier routing, drop-shipping, co-mingling, variable data merge, match mailing, and so much more.

Not only do we serve our home state of Florida, but we also have customers all across the country. Let us help you build a strong mailing campaign. Utilize the power of direct mail to drive new sales, garner new donations, or build a grassroots movement.