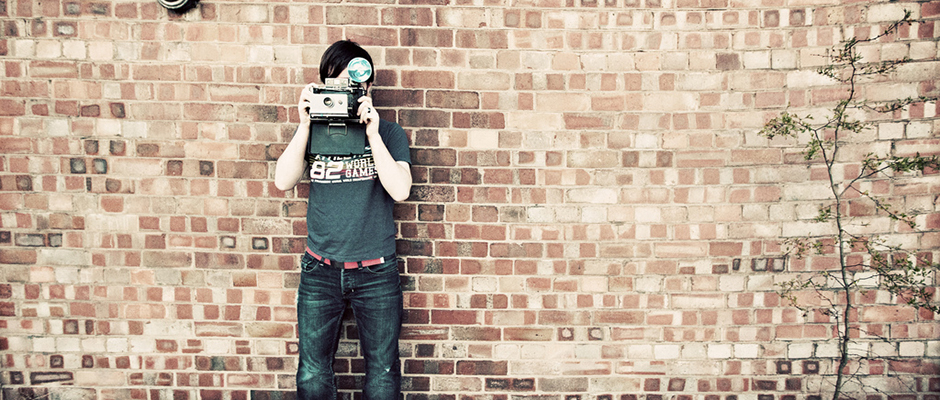 Photography is an important ingredient in your all of your marketing and branding, from print to web. Unless you have a professional photographer on call 24/7, you probably need to use stock photography to find the perfect image. Humans are visual creatures. A high quality, interesting photo will catch the eye and draw a person into reading your blog article, or taking a second look at that direct mailer.

Like all things, stock photos are becoming more and more expensive. Many are subscription sites, and if you don't have use for a ton of photos per month, that high cost just doesn't make sense. If you choose to purchase per photo (although most of the top sites require you purchase credits or multiple photos at one time), they can be costly. But take heart, there are some free stock photo websites for you to use, here are some of the top free stock photo websites:

Make sure when you use one of the above sites, you properly credit the artist and/or site!

Not finding the perfect image on any of the free sites? You may decide that certain projects require paid images. Here at PLS we use a mix of free and paid stock photos. Most of the paid stock photos are royalty free, meaning you only pay once for the use of the photo. As long as you use the photo within the parameters of the website's guidelines, you are free to use the image as many times as you'd like. There are several paid sites out there, here are our in house graphic designer's top paid stock photo picks:

What are some of your favorite free or paid stock photo websites? Tell us below!